Passaic County Tech Renovation | Longo
Located in the United States, Project Lead The Way (PLTW) is a non-profit organization whose main focus is to provide K-12 STEM curriculum to public, private and charter schools. In addition, the organization also administers professional development training for teachers. These programs are designed to help assist students in preparation for a global economy.
Passaic County Technical Institute, located in Wayne, NJ, recently underwent a renovation project on their criminal justice classroom. The Bureau of Labor Statistics predicts an uptick un the number of available jobs in the criminal justice field. Longo Labs was chosen to provide Mobile Height Adjustable Lab Tables for the renovation. The selection of mobile lab tables makes rearranging the room for special projects a breeze, as well as height adjustment for specific needs.
Below are actual photos from the classroom: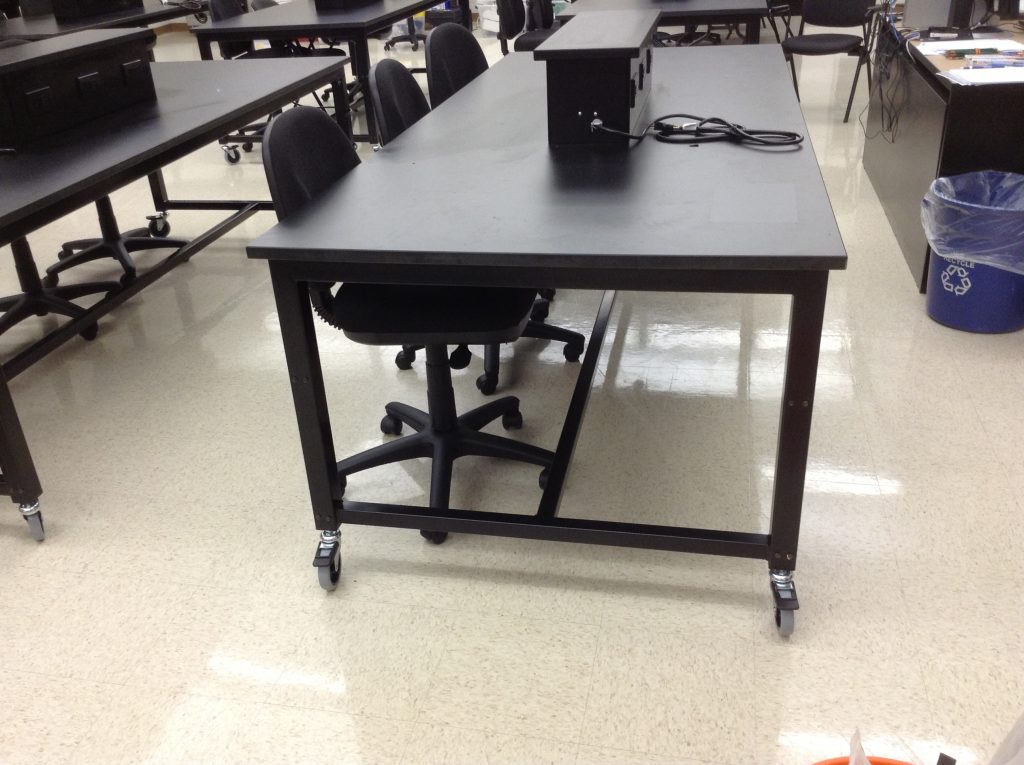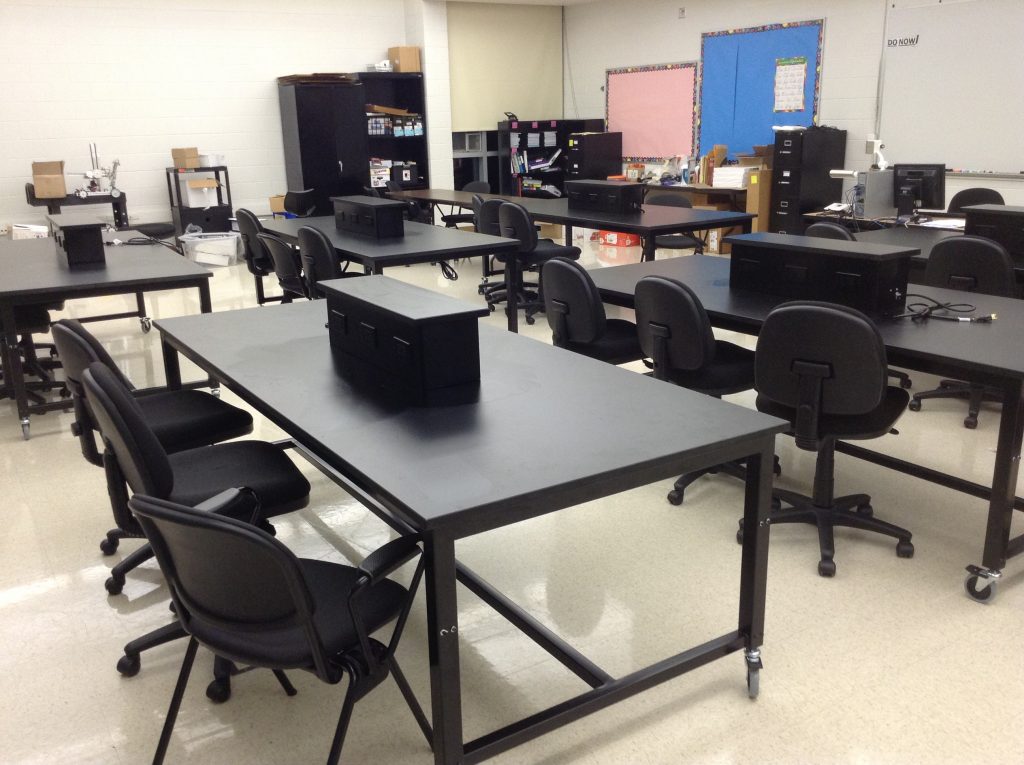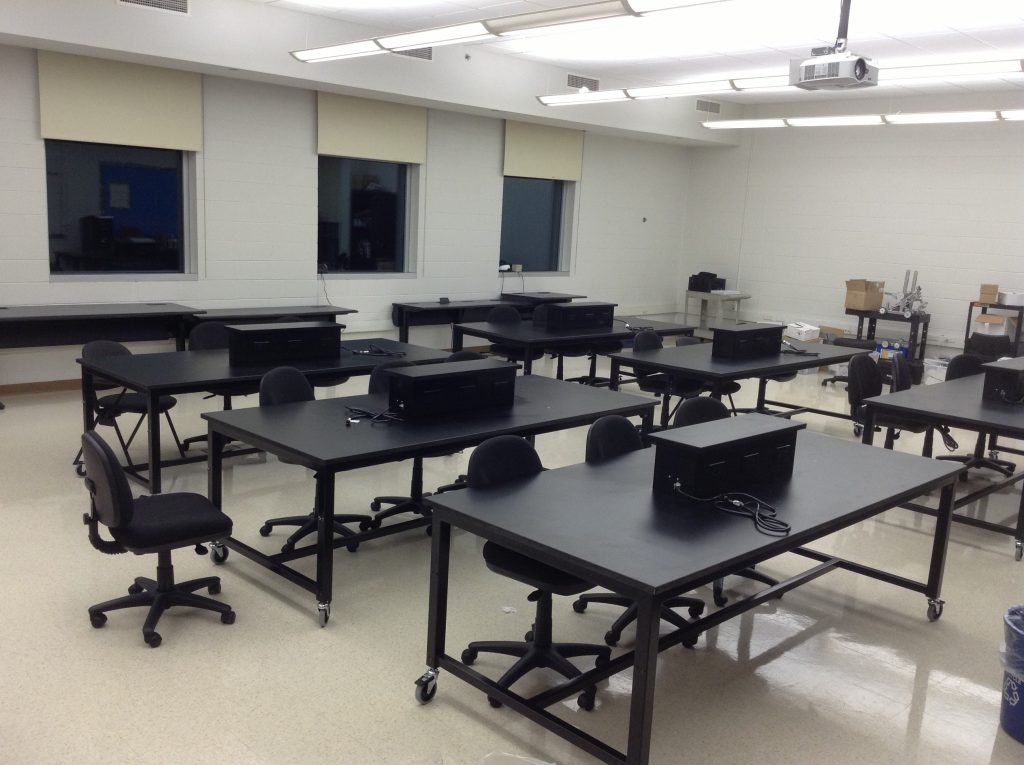 For more information on how Longo Labs can assist in the design and furnishing process for your school classrooms, contact us today and let us help with your Project Lead The Way.