Life Sciences Classrooms by Longo Labs Spark Creativity
This past summer, Longo Labs, working alongside Solutions Architecture http://www.solutions-arch.com/, was chosen to provide the furnishings for a Life Sciences Classroom at the Eric Smith Middle School located in Ramsey, NJ.
A Life Sciences Classroom is the reinvented Home Economics Classroom some of us remember from the past. Apart from the traditional school curriculum of "Reading, Writing and Arithmetic" that are indeed valuable for future careers, life skills can be just as critical. Not only are students taught topics such as food, nutrition, health, and sewing, today's classes are incorporating personal finance, household management and even technology.
Life Sciences Classrooms provide the necessary equipment to incorporate all these needs. This recent project included furnishing such as:
Plastic Laminate Casework, Plastic Laminate Tops
All of the furniture for this project was purchased off the ESCNJ (Educational Services Commission of New Jersey). The ESCNJ is a cooperative which give schools the resources to find the best product at a fair price. The flexibility of cabinet configurations and a multitude of color choices, make Plastic Laminate Casework and Counter Tops an excellent choice for these high traffic areas.
Below are photos of the actual finished project: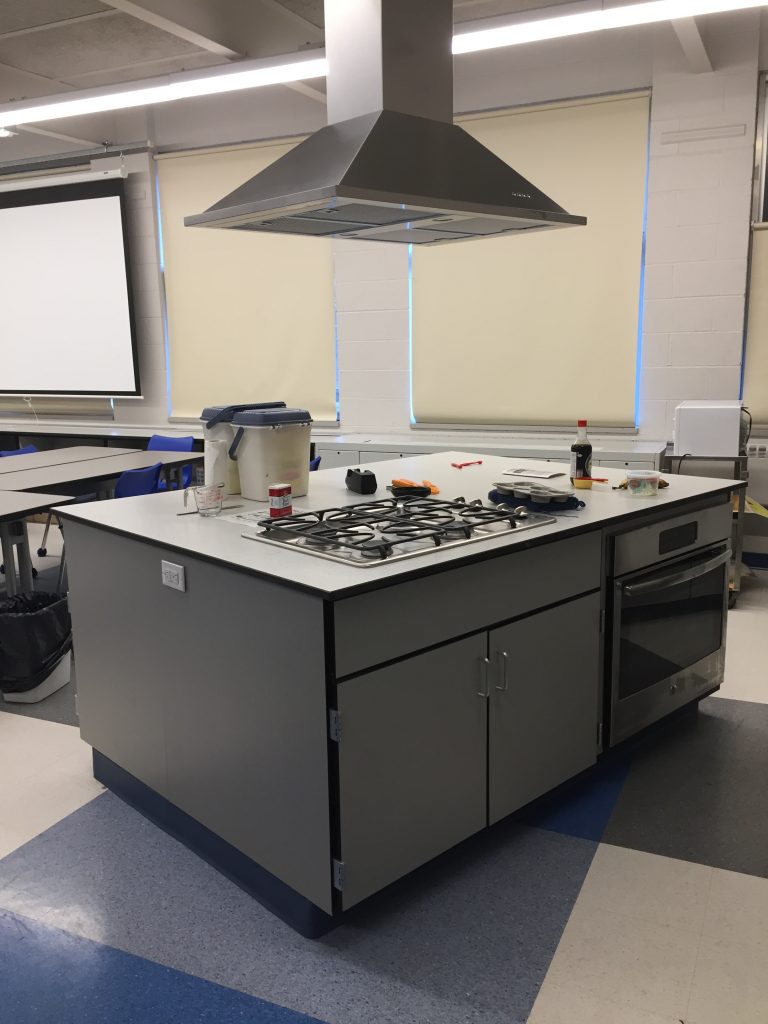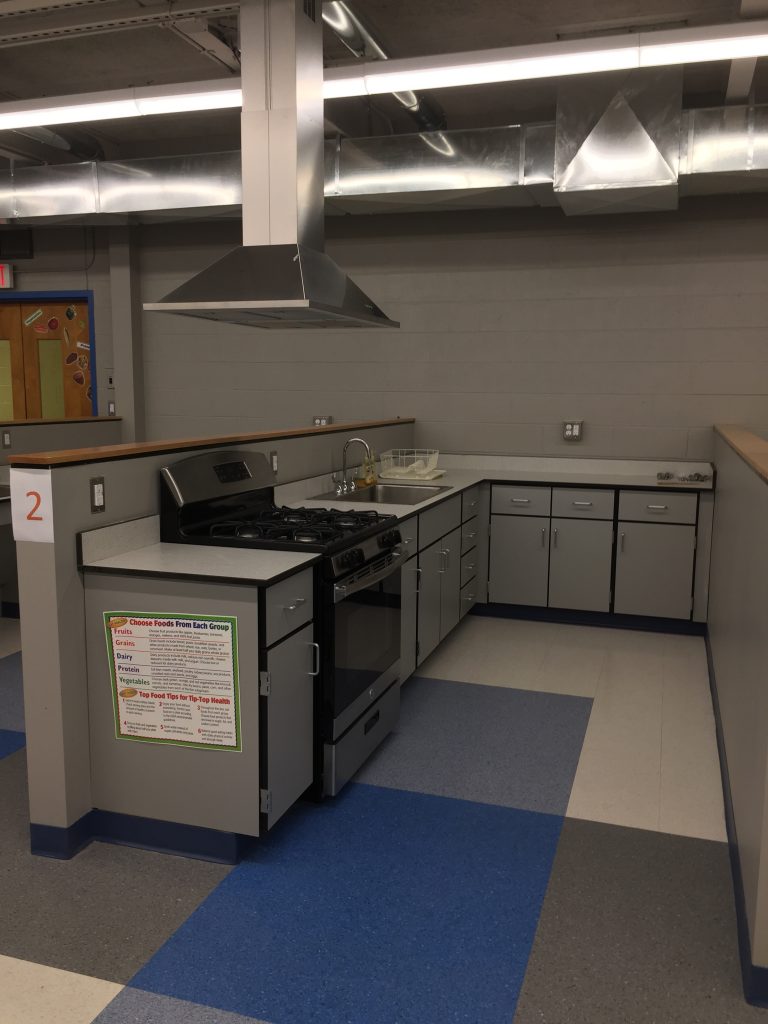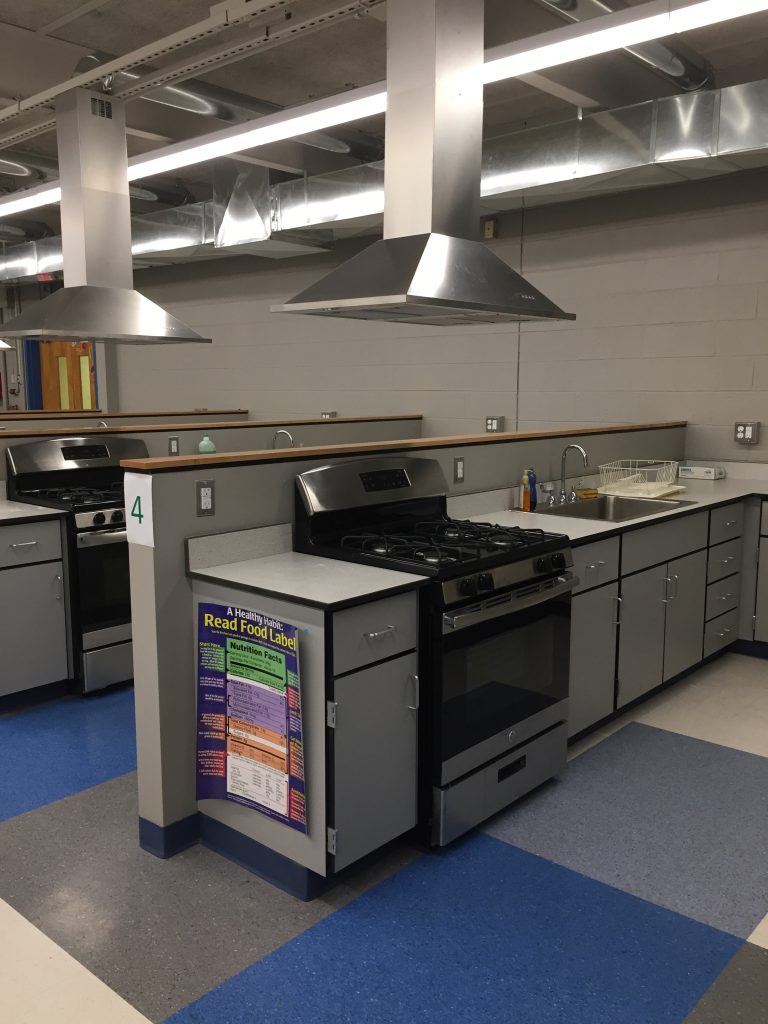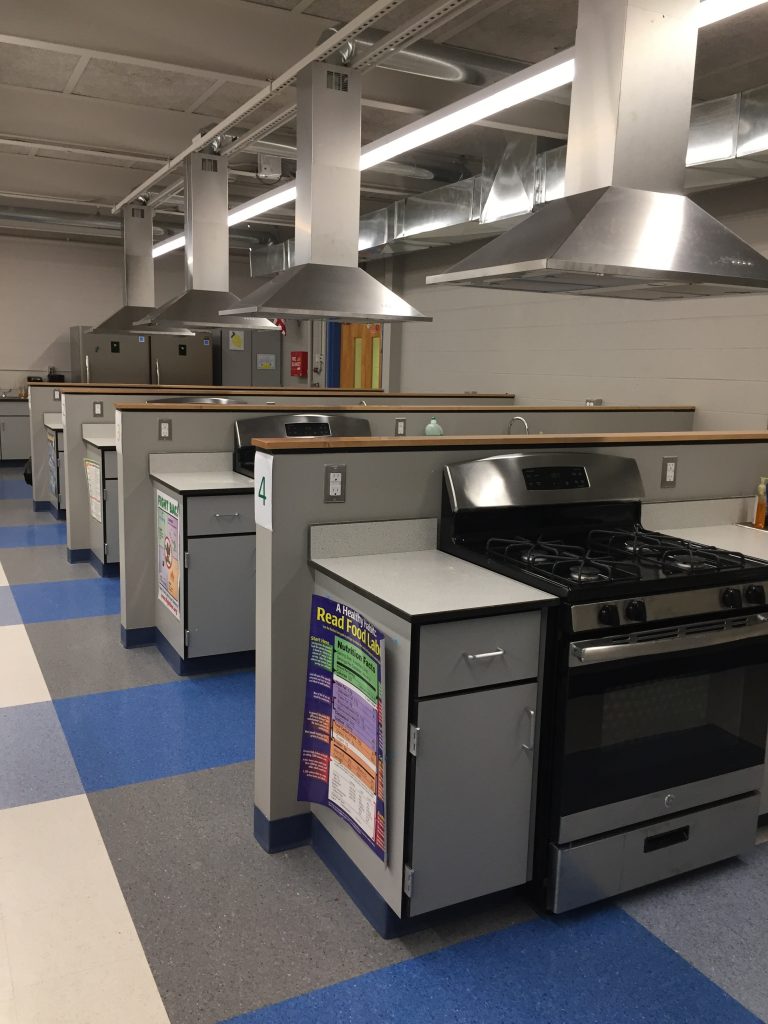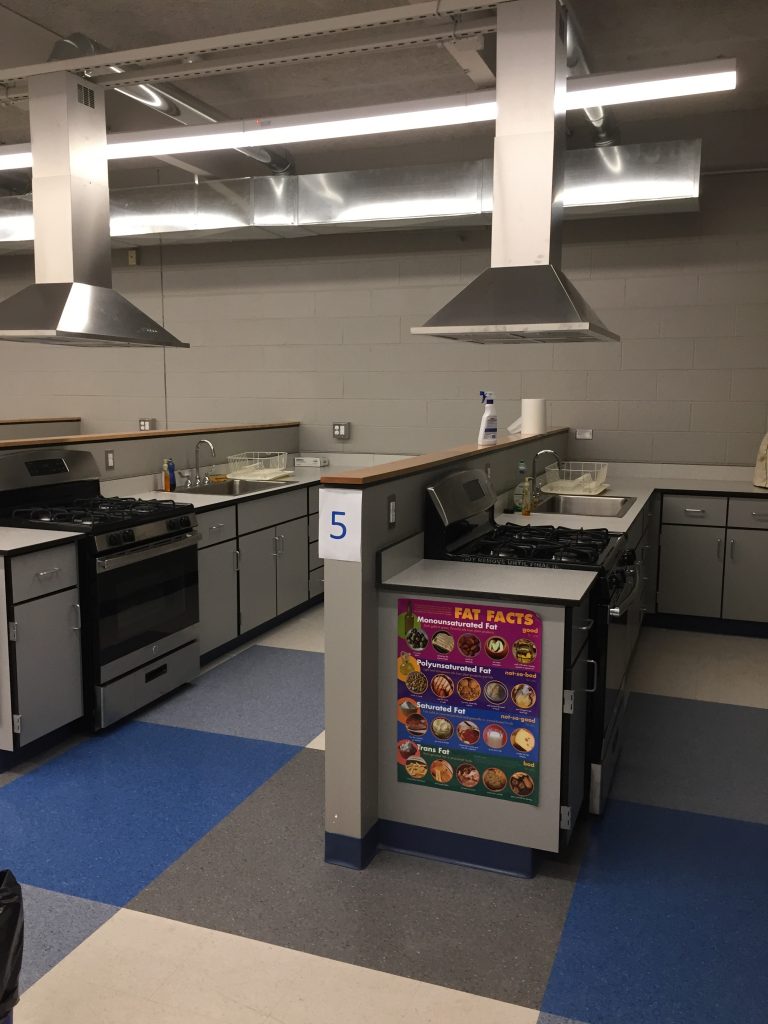 If your school is planning to add a 'Life Sciences Classroom' or a new science classroom, call us today to discuss your project. We have furnishing for every design and budget.