Worktops, Fixtures + Accessories
Service fixtures, work surfaces and lab accessories, engineered for performance and durability.
Choosing the most suitable fixtures and countertops for your laboratory depends on basic factors such as the application, intended use of the workspace and of course, budget. Longo offers a wide selection of fixtures for plumbing, electrical and gas services. Our countertops and work surfaces are available in epoxy, phenolic resin, and steel.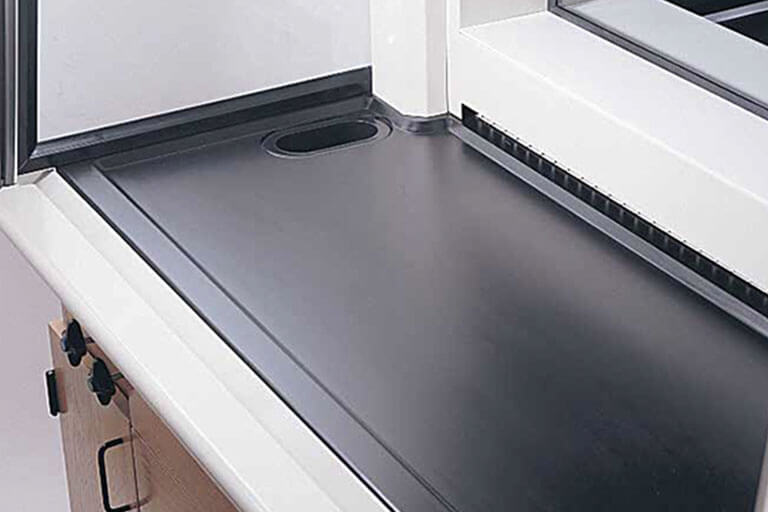 Work Surfaces
Durable work surfaces with functional edge treatments and backsplash styles.
View Products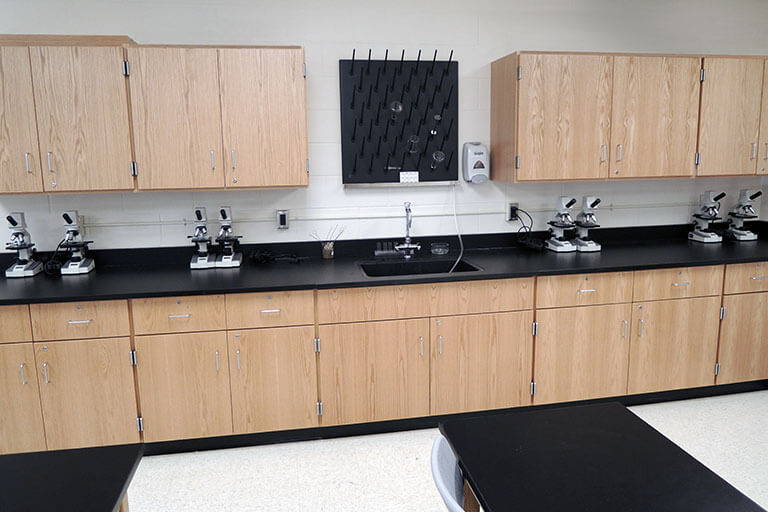 Sinks, Fixtures + Accessories
Fixtures, pegboards, uprights and accessories, configurable for any application.
View Products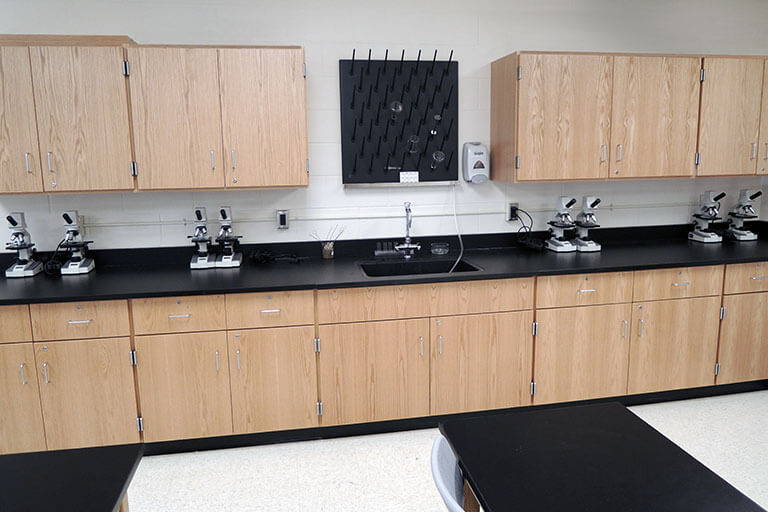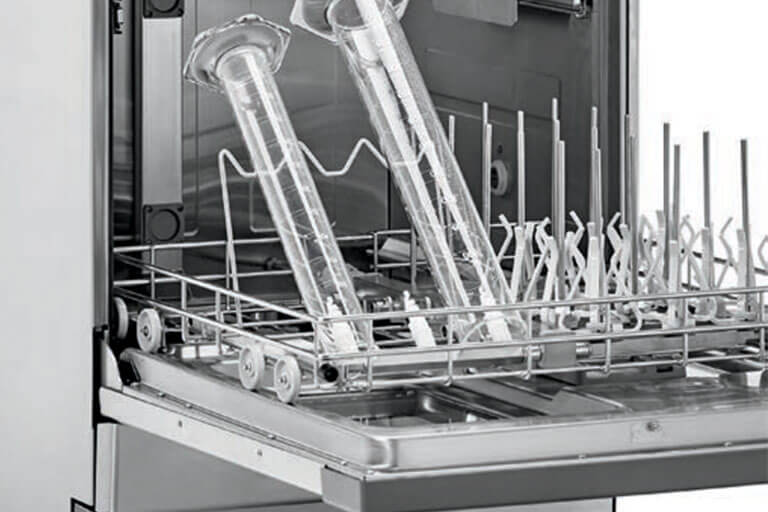 Glassware Washers
Undercounter and freestanding washers for superior cleaning of labware and glassware.
View Products
Want More?
The laboratory design specialists at Longo have decades of experience planning laboratories that suit specific needs. Speak with an expert about choosing worktops, fixtures and accessories that will help you best meet your goals.
Contact Us