Nyack High School Chemistry Lab Reconditioned | Longo
Located in Nyack, NY, Nyack High School is a secondary school serving grades 9-12 comprised of two towns – Orangetown and Clarkstown.
Taking the idea (see below) to a finished project, Longo Labs assisted in a recent Chemistry Lab renovation at Nyack High School.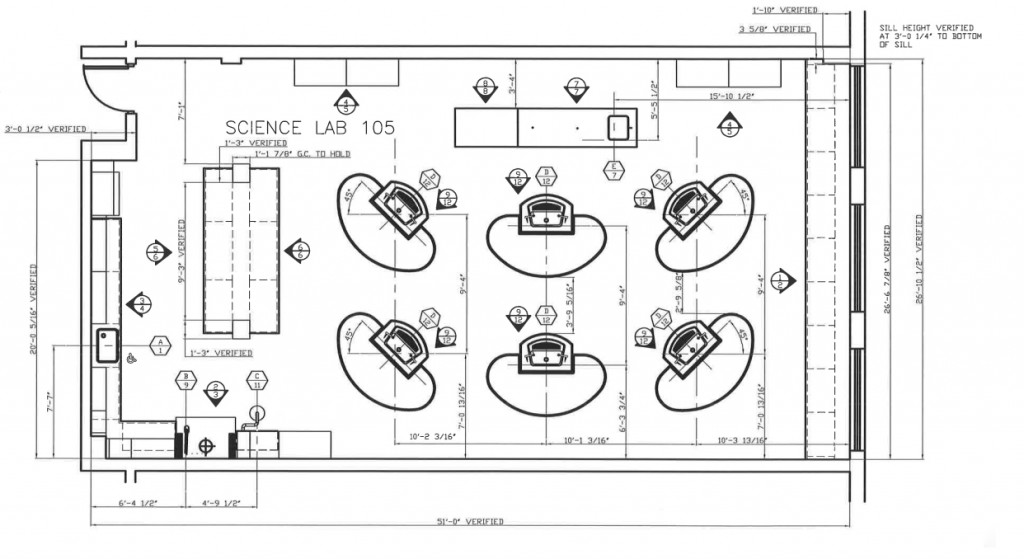 The products chosen for the renovation included:
Air Foil Fume Hood, Wood Laboratory Casework, Student Lab Project Bench, Epoxy Resin Counter Tops
Architect:  LAN Associates
With the help of the purchasing contract using Southern Westchester BOCES (Board of Cooperative Educational Services), this improvement was made possible.
For more information on how to take your idea to completion, contact us today
View all of our products by clicking here